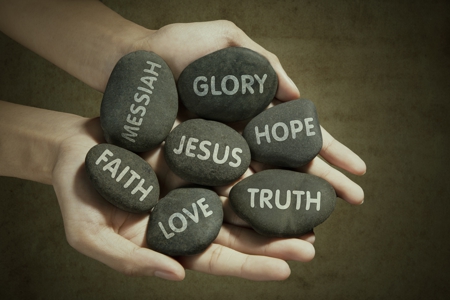 We are delighted that you are visiting us on the World Wide Web. It would be a blessing to have you join us at church this Sabbath.We have Sabbath School for all ages that begins each Saturday at 9:30 a.m.. Our church service begins at 10:45 a.m.. Come and worship with us as remember our Savior and learn of God. All are welcomed in God's house!

COMING SOON:
Walk Through Bethlehem
Come back in time and experience the anticipation of the First Advent felt by those who were there.



We are located at :
2600 Kenwood Dr.
Bakersfield, Ca 93306
(661) 871-5000
Entrance Option: 2801 Bernard St. Bakersfield, CA
Hillcrest Office: hillcrestadventist@gmail.com
View Larger Map