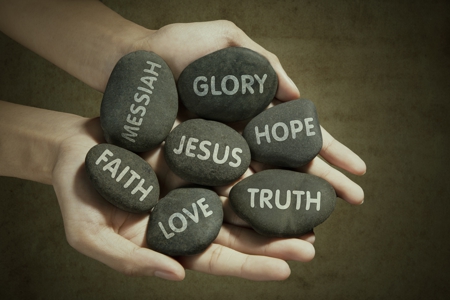 We are delighted that you are visiting us on the World Wide Web. It would be a blessing to have you join us at church this Sabbath.We have Sabbath School for all ages that begins each Saturday at 9:30 a.m.. Our church service begins at 10:45 a.m.. Come and worship with us as we remember our Savior and learn of God. All are welcomed in God's house! 

Coming Soon:

Caring For Kern 2018:

At the Kern County Fairgrounds, May 12-20,2018.  We will be hosting an informational seminar focused on the Sanctuary.  Does the function and layout of the Sanctury in the Wilderness have meaning in your life today?  What meaning do the symbols have?  Come and see the full-scale replica, brought to you by The Messiah's Mansion.  To view their video, click here.




We are located at :
2600 Kenwood Dr.
Bakersfield, Ca 93306
(661) 871-5000
Entrance Option: 2801 Bernard St. Bakersfield, CA
Hillcrest Office: hillcrestadventist@gmail.com
View Larger Map