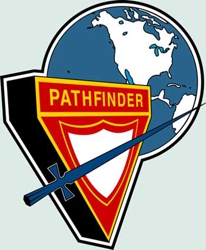 Pathfinders & Adventurers Club Night!
Schedule: Every Tuesday 6:30-8:00 p.m.
Location: Hillcrest SDA Church
2600 Kenwood Rd., 661-871-5000



Pathfinder Info
Ages 10-15
Annual Fee $100
Leaders: Melanie Duffield, Steve Dulcich
and Sylvia Elias




Adventurer Info.
Ages 5-9
Annual Fee $50
Leaders: Jillynn Dulcich, Brian Polm
and Michael Stephan




Eager Beaver
Ages Kindergarten
Annual Fee $50
Leader: Misty Williams
6:30pm - 7:30pm

Payment arrangements can be made.